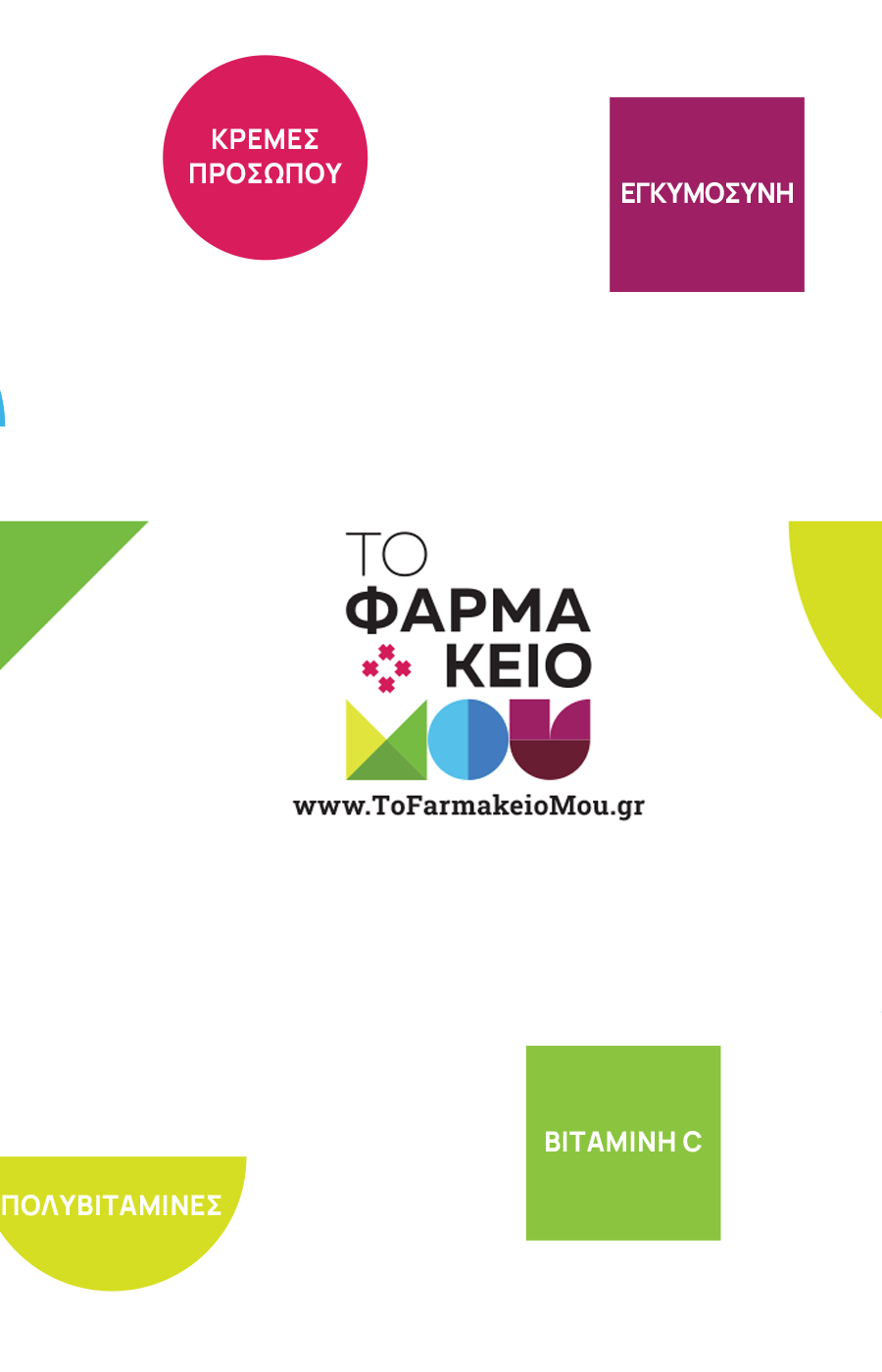 15% discount on fist order, 8% discount on every follow order!
Tofarmakeiomou.gr, which numbers four pharmacy stores and it's the biggest online pharmacy, stands by every new mom! Our primary concern is to cover every family's need and take care it's family member individually. That's why you can find the biggest products' variety (cosmetics, vitamins, food supplements and personal care products) for moms and children. Of course, we don't forget fathers as well, they can find great value and a vast variety of men's products. We stand by every single family. So, you will surely find the right product which responds to the most demanding need, assure the emotion of delight, happiness and relaxation. All a woman needs.
In order to be able to offer you a gift for you to enjoy this wonderful time that you are into with your newborn, Tofarmakeiomou.gr offers you the opportunity to benefit the special offers below:
15% additional discount on your first order* 
8% additional discount in every follow order*
Except the baby nutrition*

In order to take the additional discounts, register on our site using the email and the phone number you declared on WOW ΜΟΜ.