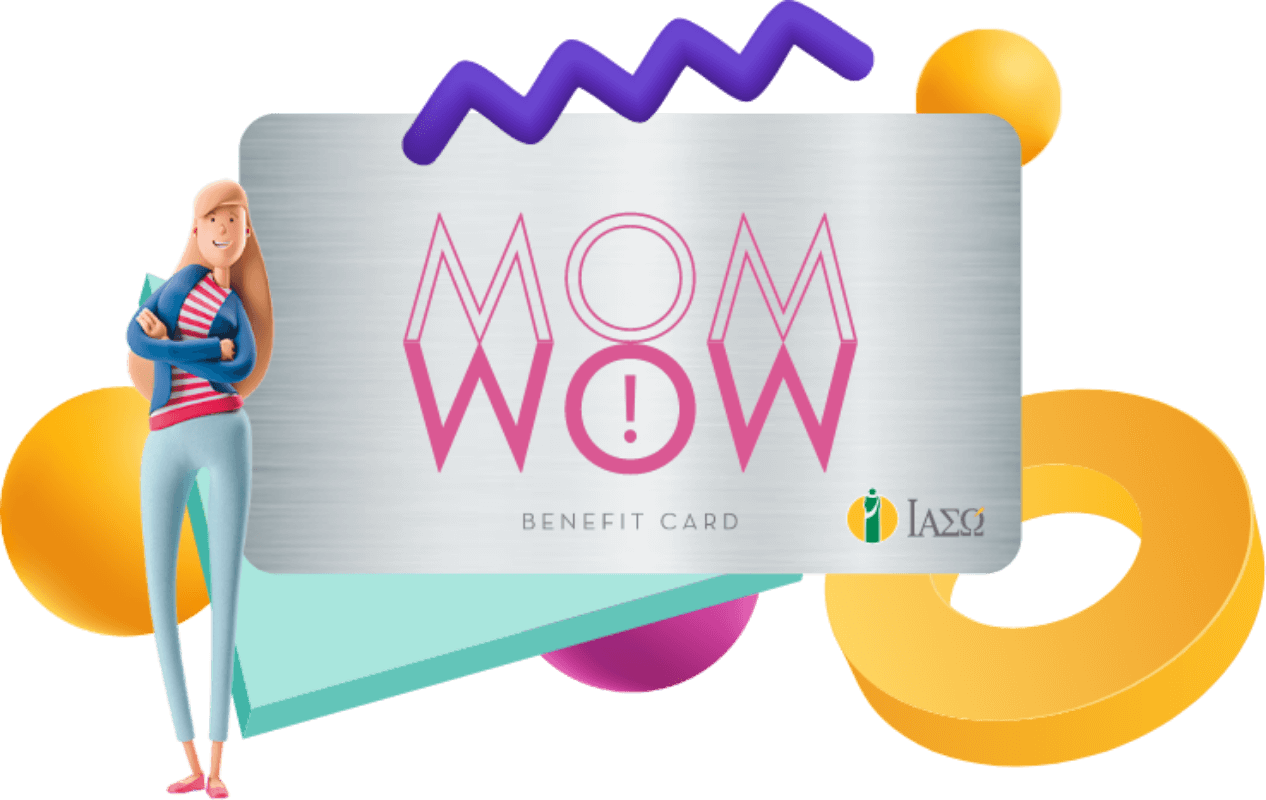 Are you about to become a mom?
Congratulations! You've just embarked on a magical journey and we will be standing by you every step of the way.
Get your next test performed or give birth at IASO.
Express your interest for the Wow Mom privilege program
After your test, at IASO Fetal Medicine Department

During your stay at IASO after your childbirth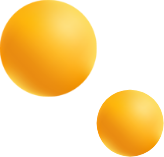 Activate your account
Tap on the link you will receive on your mobile and follow the steps.