The IASO privilege program
Because IASO knows that becoming a mother is WOW!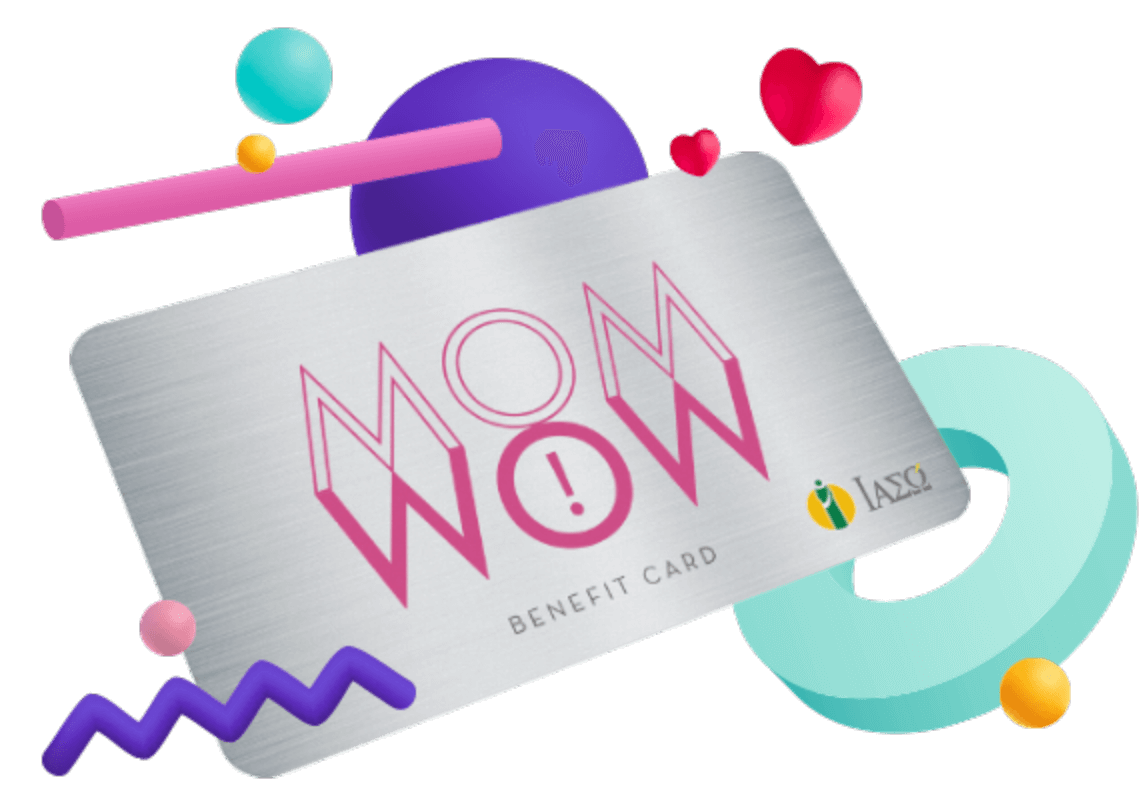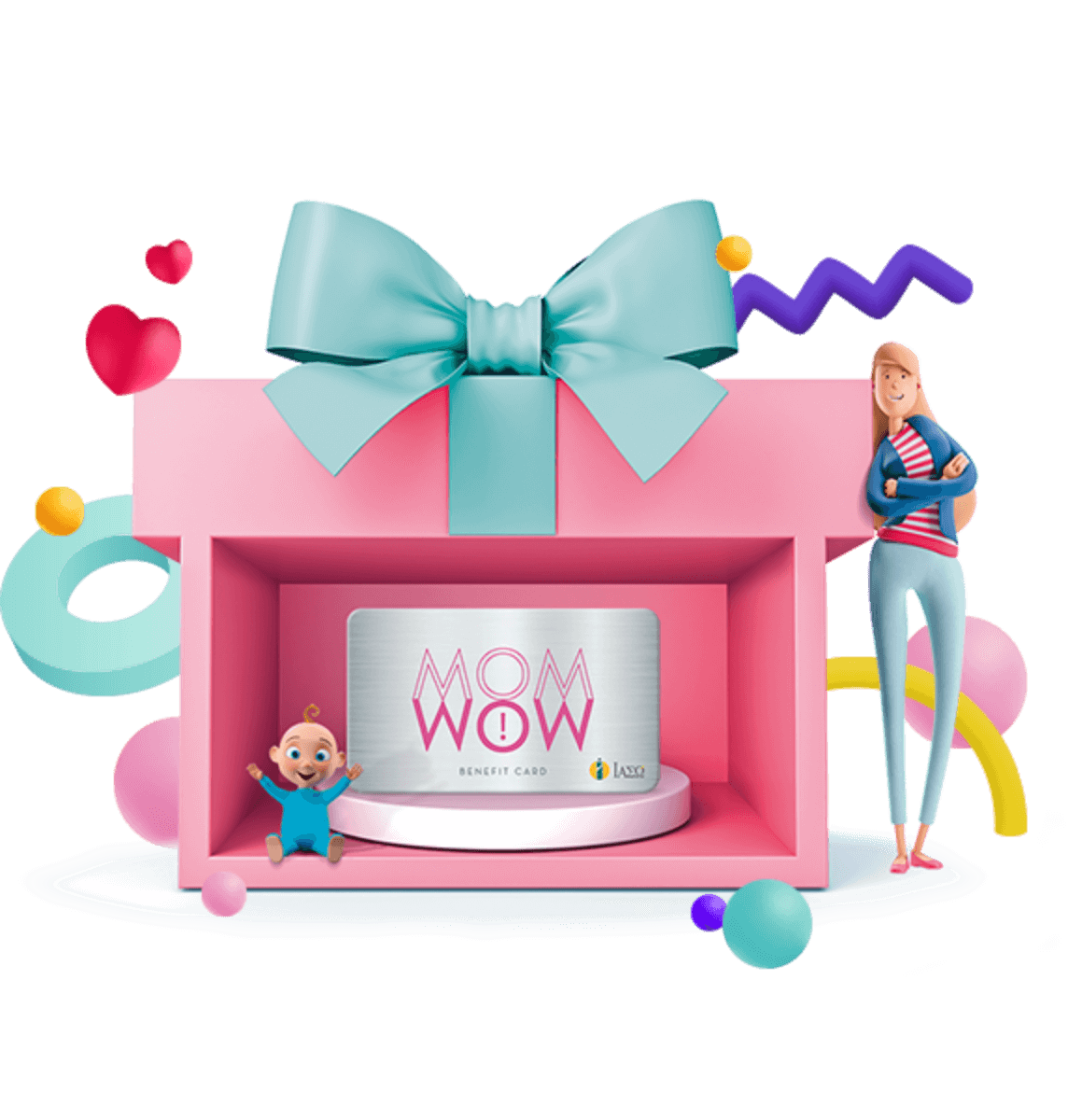 IASO
WOW ΜΟΜ
For the first time in Greece, IASO introduces a unique program for new families. It joins forces with large companies to secure major benefits for new and expectant mothers, aiming to stand by Greek families and assist in reducing the population decline.
FIND OUT MORE
Become a Wow Mom
You'll discover coupons, offers and benefits that will help you enjoy a unique experience as a mother.
EXPRESS YOUR INTEREST
after your prenatal screening at our Fetal Medicine Department or your childbirth at IASO and find out all about the program and its privileges
ACTIVATE
your account quickly and easily through iasomom.gr
BENEFIT
from the rewards and privileges of our major partner retailers and the IASO Group clinics