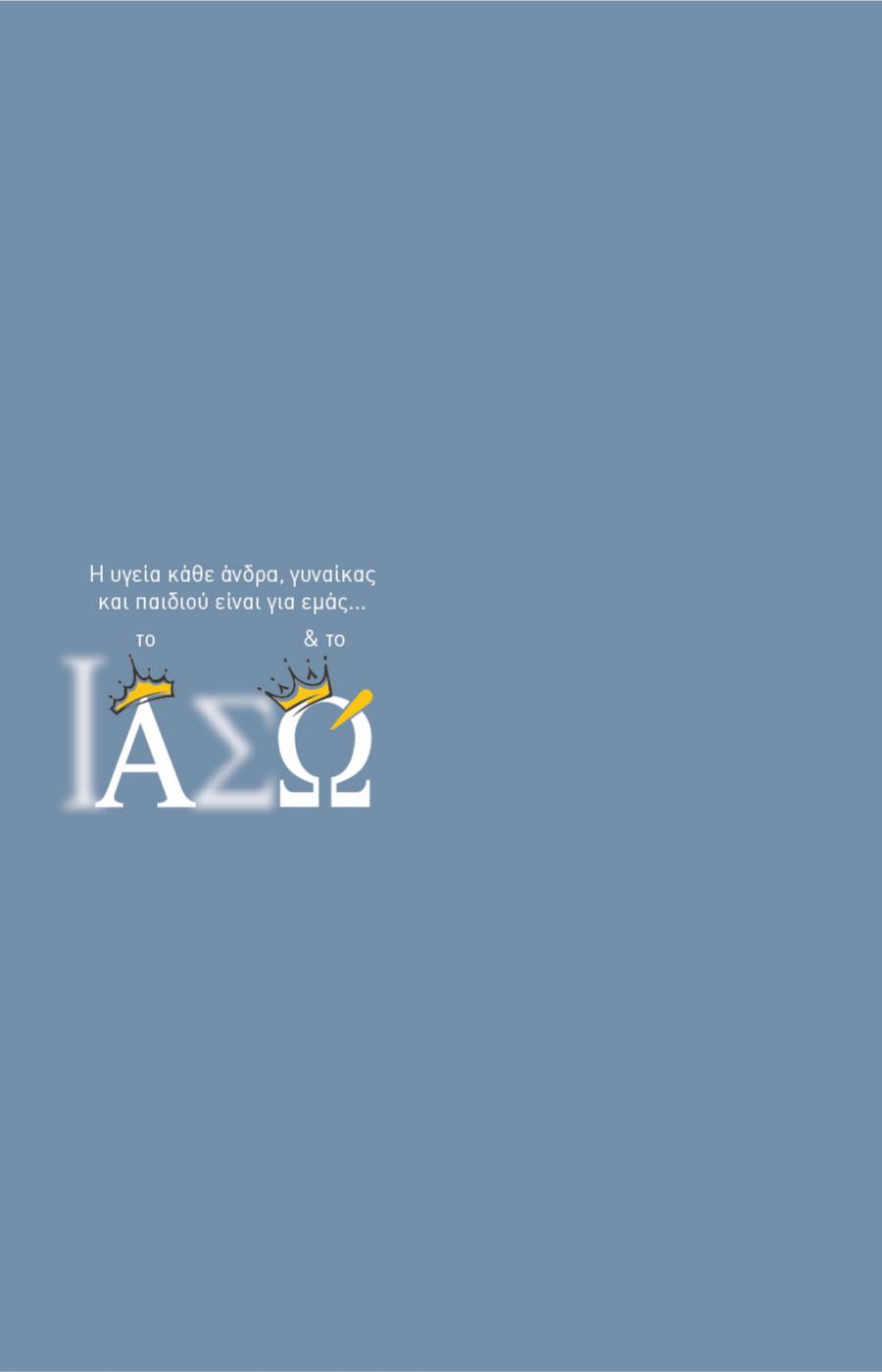 15 % discount in the pediatric check-up packages
At IASO Children's Hospital, we make sure that children are always lively, happy, full of life and energy! That's the reason we created checkups, which are specially designed for the little protagonists of our lives

Discover the pediatric check-up packages and take advantage of the 15% discount on the package you want for your children: IASO Children's Hospital - Pediatric Checkups Athens (iaso.gr). 
At IASO Children's Hospital we take care of what we hold most dear, our children's health. We all know that the key to good health is prevention. That's the reason we created checkups, especially designed for children. With state-of-the-art equipment, experienced medical personnel and highly qualified nursing personnel, we are by the side of every child, with full check-up packages.

Checkups are addressed to children at the age of 5 and over.
Please bring your child's social insurance booklet (EOPYY) with you.
The examinations are performed daily by appointment on 210 6383503 & 210 6383070-072 (09:00-17:00).
The offer is only valid by displaying the WOWMOM card.