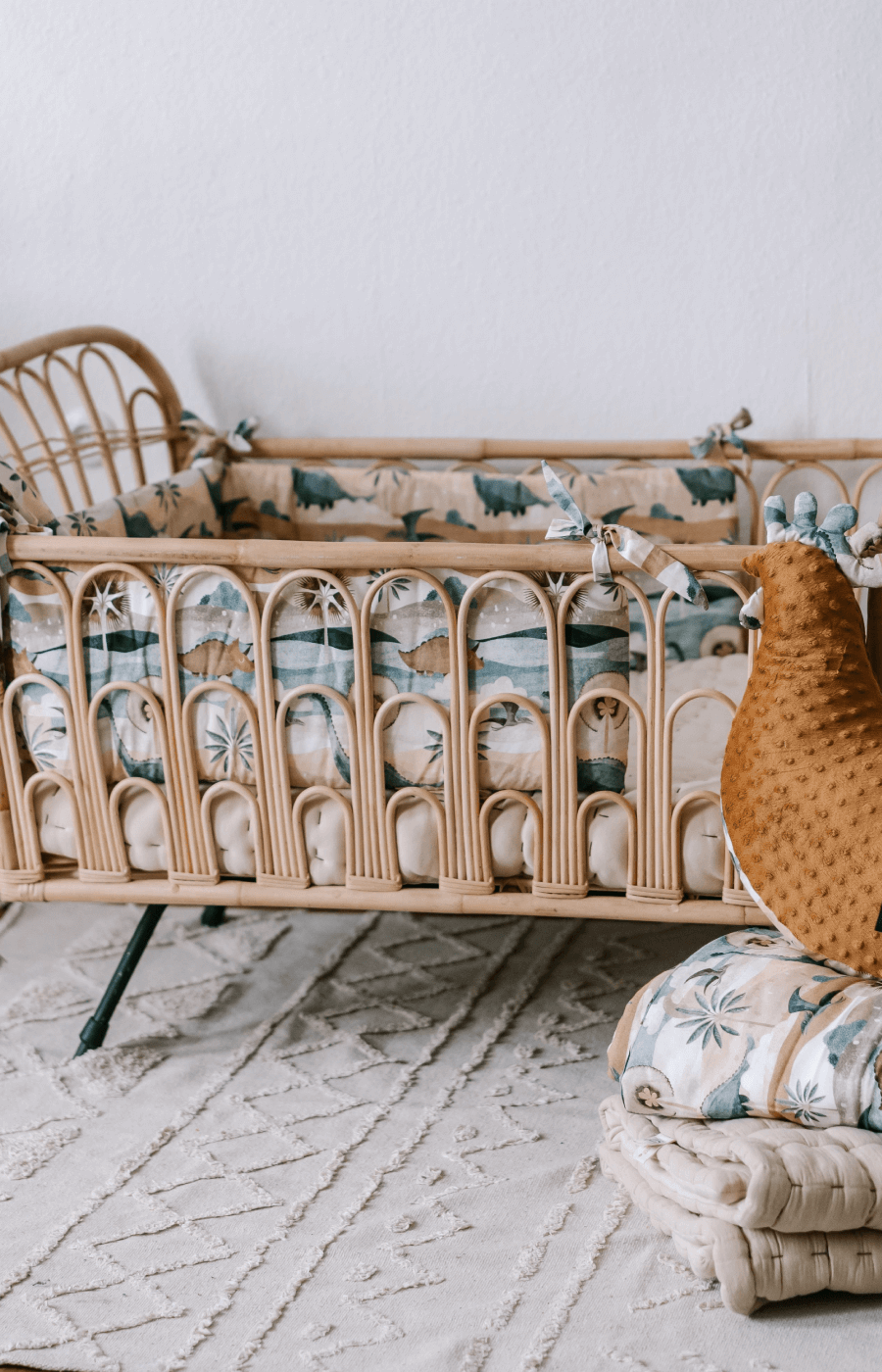 Create a magical world for you and your baby with La Millou!
La Millou is active in the field of baby care and offers you a complete collection of products and services to satisfy the needs of new moms and children.
The decoration of the baby's room is one of the most creative moments for new parents, for this reason it would be a special honor for us to trust us at the beginning of the sweetest journey of your life, so that we can give your baby's room the character that it suits him.
In our store, a large welcoming space awaits you, made with care for you who are looking for reliable, safe and original products for the beginning of pregnancy and for the subsequent course of your children.
La Millou in collaboration with IASO offer you, by registering for the WOW MOM service, the following benefits:
Surprise GIFT for mom (original fabric glasses case and sleeping mask in unique La Millou designs)
Your GIFT is shipped with your first order absolutely FREE.
15% discount on your first purchase by showing the card at our store in Voula or by using the code you will receive by using the offer for online purchases on our official site lamillou.gr
FREE 1 hour La Millou Consultation
By registering for the WOW MOM program, you will have a free hour of consultation with our Baby Shower Expert, so that you can find the right baby products for you and also to make sure of their successful purchase.
For this specific service, it is enough to make a reservation on the official website of our company lamillou.gr