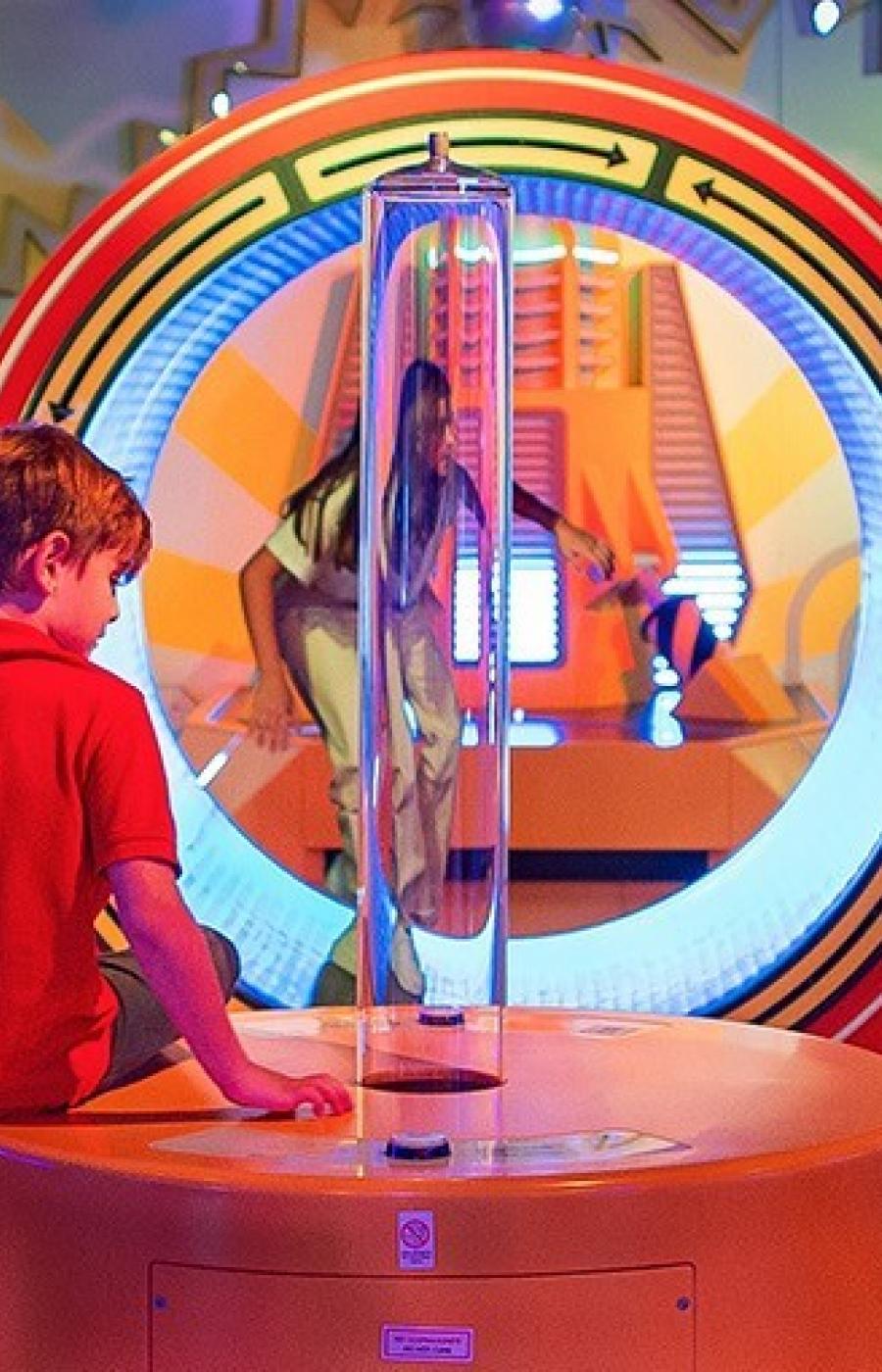 XPLORE Entertainment Center Exclusive Offer
XPLORE Entertainment Center, the one-of-a-kind indoor family entertainment and learning center, offers all WOWMOM loyalty program members a special offer!
All WOWMOM members enjoy 20% discount on XPLORE admission tickets in one or more thematic zones!
4,500 sq.m. of space full of unique, interactive experiences for the whole family, making learning and knowledge more exciting than ever!
XPLORE offers children of all ages and their parents a unique, interactive experience and many unforgettable and fun memories in 3 thematic zones.
In the thematic zone XPLORE Science, Scientists of all ages learn how the human body and electricity work, the power of water and air and why mechanics are so important.
And in case you are in the mood for adventure… We invite you to experience the most unforgettable one in the thematic zone XPLORE Adventure!
Don't forget to visit XPLORE Oceans, the only aquarium in Athens and dive into the depths of the oceans and discover their secrets! More than 2.000 fish, in 20 spectacular tanks, including sharks, stingrays, seahorses and many more, are waiting for you to meet and admire them from up close.
Enjoy the exclusive benefits of the WOWMOM program and discover the fascinating world of XPLORE!
The discount applies exclusively to members of the WOWMOM program of the IASO group.
The discount can be redeemed only at the XPLORE Entertainment Center cash desks (Golden Hall Shopping Center, 27a Kifisias Avenue, Marousi) upon demonstration of the WOWMOM loyalty program member card by IASO group and cannot be redeemed for online ticket purchases.
The discount applies to ticket issuing for one or more thematic zones.
The offer is valid till 30/9/2025.