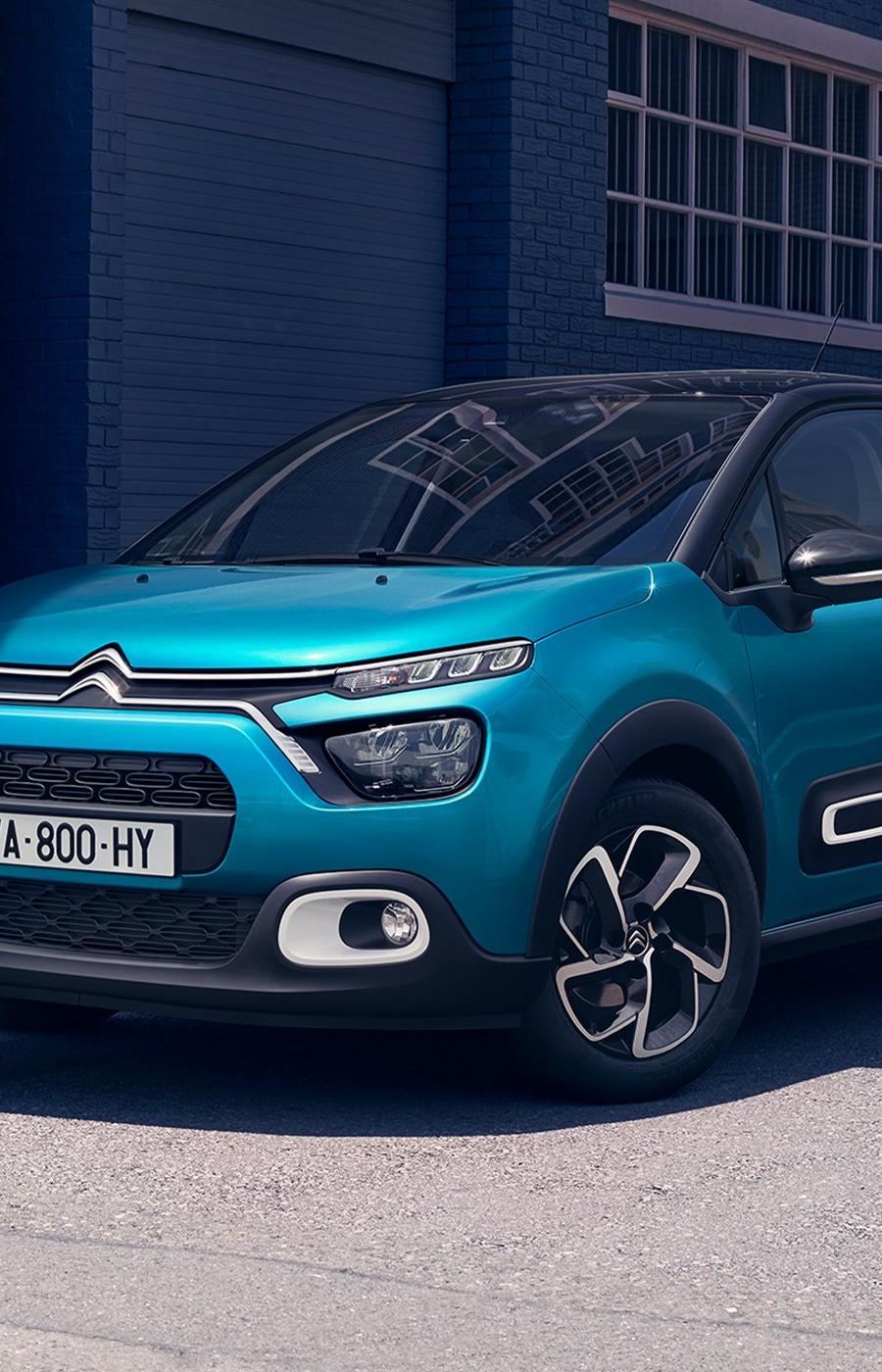 Exclusive Unique Privileges and Offers from Citroën
Citroën has been established in 1919 by André Citroën. Citroën has been creating cars, technologies, and mobility solutions to meet society's changing needs. A brand characterized by boldness and innovation, Citroën places peace of mind and well-being at the heart of its customer experience and offers a wide range of models, from the distinctive Ami, an electric vehicle designed for the city, to saloons, SUVs and commercial vehicles, most of which are available in electric or rechargeable hybrid versions. Citroën is a pioneer in services and the attention paid to its private and business customers. It has a presence in 101 countries and a network of 6,200 sales and service outlets around the world.
The signature of the brand, "Inspired by You" condenses the philosophy of Citroën, that is based on the passion for designing and manufacturing technological solutions and applications that provide tangible benefits to the consumers. The broad range of Citroën models focus on the needs and expectations of the users, providing integrated solutions that stand out for their boldness and usability. 
AIGLON S.A. - Citroën Hellas was founded in 1965 by George and Theodora Syngelidis and since then has been the official importer-distributor of Citroën cars in Greece. In order to provide the best possible service to its customers, by offering products with excellent quality services, Citroën Hellas S.A. follows a very dynamic course. With a widely developed network of authorized dealers, Citroën Hellas S.A. grants the security of a responsible customer support during -and more importantly- after the purchase of a vehicle. Alongside with the retail sales via the authorized dealer network, Citroën Hellas S.A. has developed a strong presence in the fleet market and the public sector too. The Citroёn brand operates through a network 40 sales and service points nationwide in Greece and enjoys one of the highest market shares in Europe.
It is with great pleasure for us to participate in the WOW MOM Project of the IASO Group.
With the voucher you have in your hands, you can visit any Authorized Partner of Citroën throughout Greece https://citroen-hellas.gr/dealerlocator/, to receive the benefits.
The dedicated Promotional Offer of 850€ is valid in addition to the respective commercial policy and financial Scheme of Citroën Hellas.